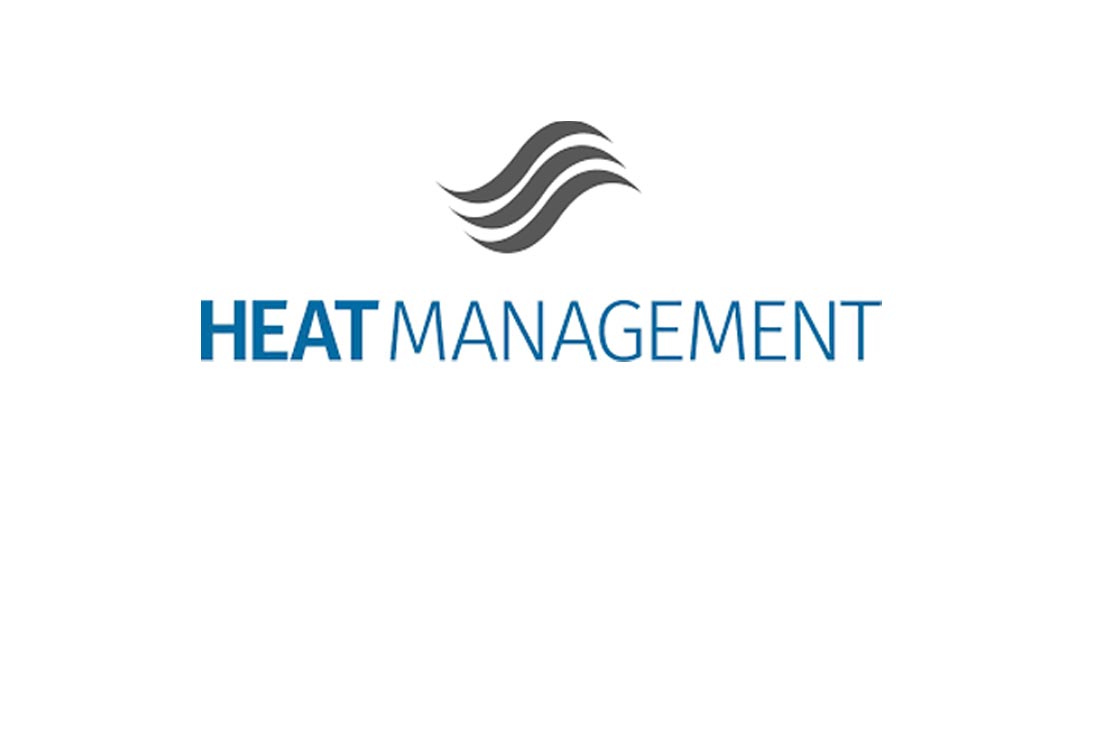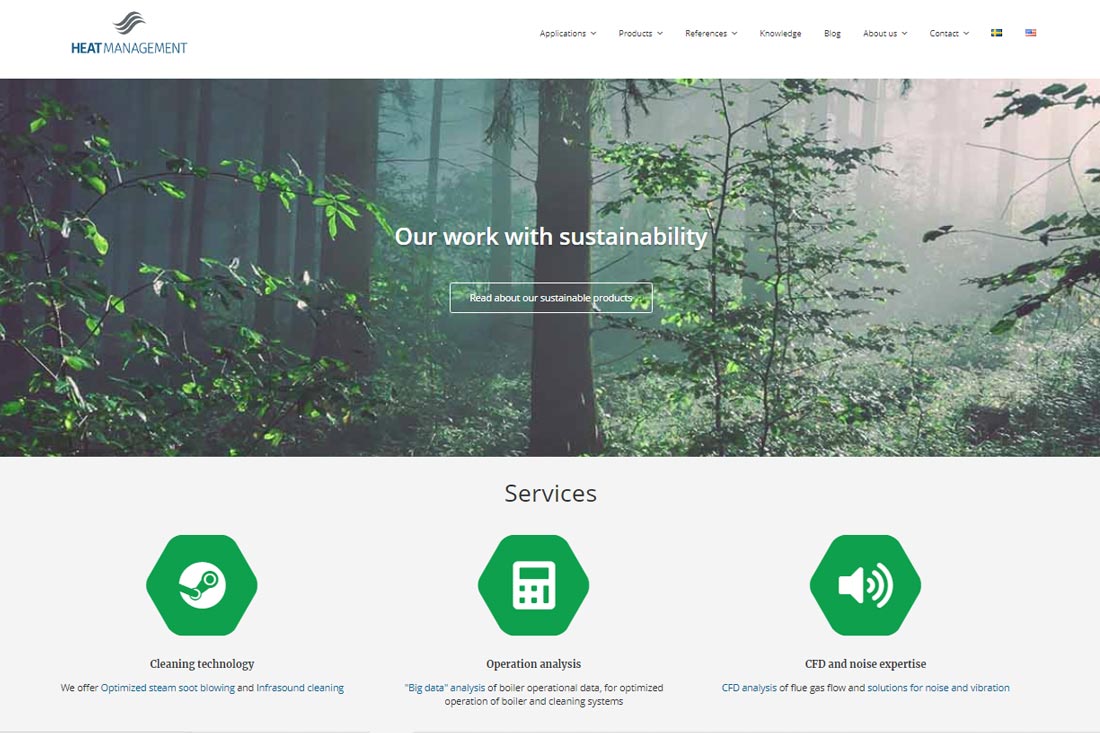 Wave Impact Heat Management AB
Category: Combustion Optimization Systems
Name: Wave Impact Heat Management AB
Products : Infrasound acoustic cleaning.
Product URL: www.heatmanage.com
Principal Details:
Our business idea is to help our customers increase efficiency, availability or lifetime of power plants and marine boilers through optimization of soot cleaning and boiler operation analysis. By optimizing steam soot blowing systems or harnessing the power of infrasound we offer cleantech solutions optimal for most applications. By optimizing the soot blowing systems or analysing operational data in detail we achieve significant improvements of boiler efficiency, availability & life-time. Such improvements not only increase the profitability of power- and heating plants but also reduce emission, resulting in more environmentally friendly energy production. We offer Infrasound cleaning, Optimized steam sootblowing, Big Data operation analysis, CFD and Noise & vibration control.

Our Infrafone cleaners (low frequency acoustic cleaning) improves the profitability of boilers. This has been achieved thru more efficient soot cleaning in e.g. economizers, air-preheaters and catalysts (SCR's), with a general payback time of about 6 to 24 months. Traditional soot cleaning technologies such as steam sootblowing, shot cleaning, sonic cleaning (high frequency) and manual cleaning are generally heavily reduced or eliminated in these applications

steam sootblowing system into an effective tool that handles clogging and increases the efficiency of your power and recovery boilers.

• Halve your steam consumption
• Increase you production of electricity
• Double your sootblowing power
• Use cheaper fuel

Works on all soot blower valves/brands. Rosink, Clyde Bergemann, Diamond Power etc.
Products:
•
Product- Infrasound acoustic cleaning
• CFD simulation, Computational Fluid Dynamics
• Noise and vibrations
• Optimized steam soot blowing
• Operation analysis – Big Data
• Infrafone Connect – Performance Optimization